Close your eyes and now just imagine this moment that the engagement ring is on your/her finger, this moment that centers on the great love you have between you, the power it endow and the wonderful family that is to be. Now open your eyes and find the ring for you.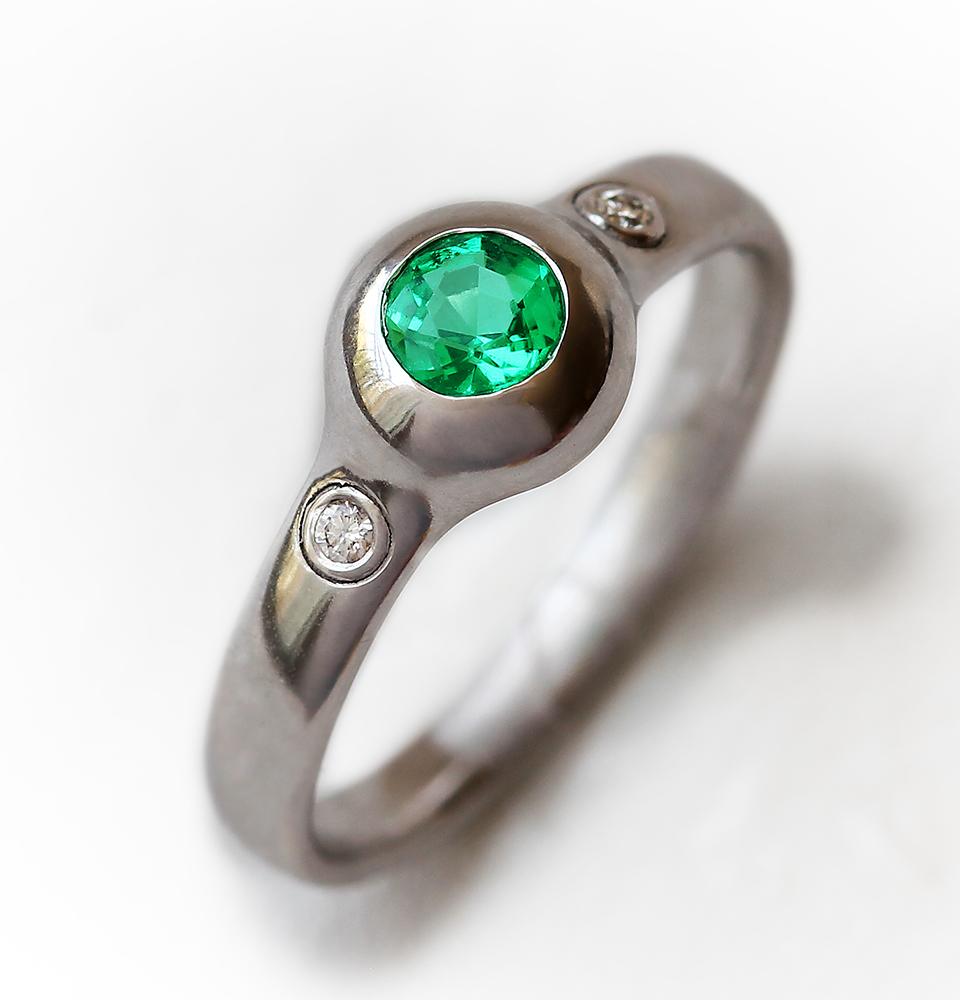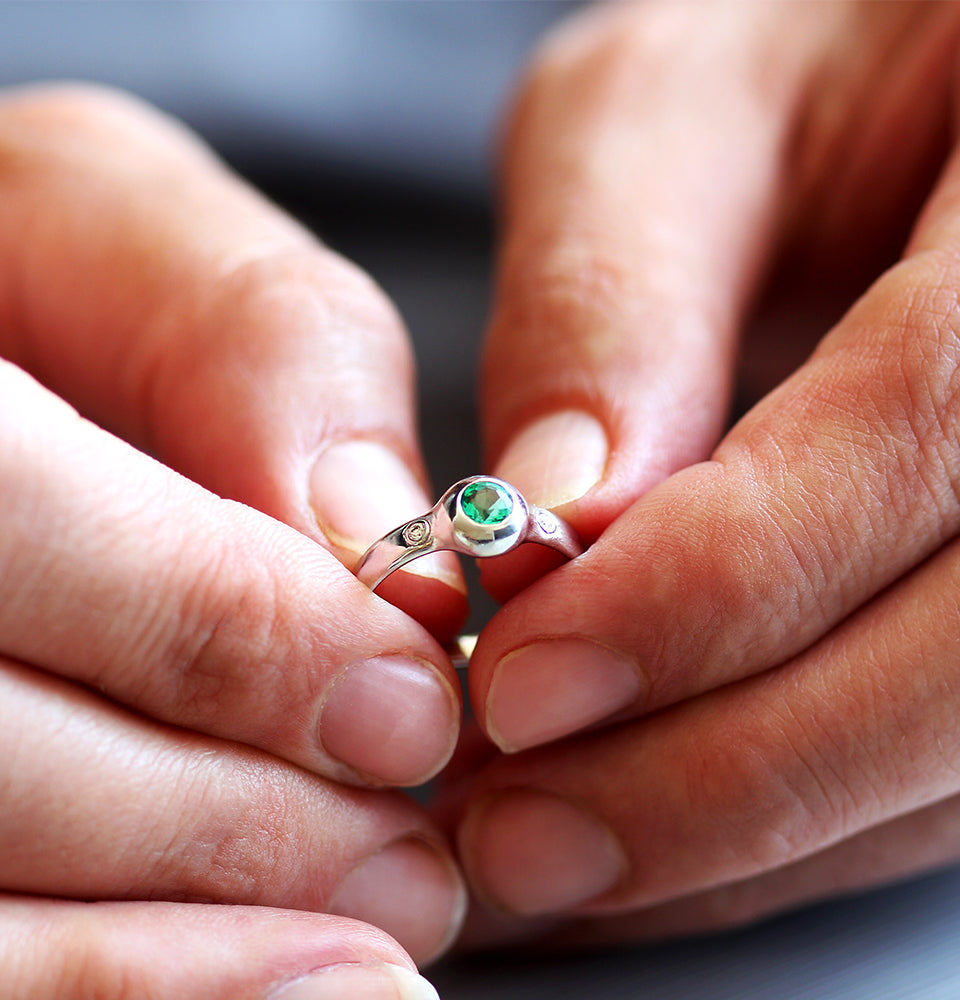 Engagement
Get our top quality ring sizer in 2-3 days and receive a full refund when ordering
Reviews
Anonymous on
Jul 21, 2011
This is the must original piece i have ever bought.nIt is overwhelming !!nThe stone is beautiful and the details are so accurate and well donenThank you so much for this precious ring
Anonymous on
Nov 21, 2011
Beautiful ring! Fast shipment! Good communication! 100% satisfied! Thank you!
Anonymous on
Dec 26, 2011
It is fabulous collaborating with CADI for a unique ring. Beautiful workmanship and design. I truly recommend them for stunning pieces! It's a pleasure doing business with them.
Wasn't as substatial as I was expecting :( but, it IS a beautiful design. The pictures make it look a little more chunky(not used to paying that much for this weight of silver in U.S.)...but, like I said, it IS beautiful AND unique :) Thank You!
LAURA EGGERT on
Sep 26, 2013
Gorgeous custom made 14k gold tiger eye ring! Fits perfectly! Very pleasant and helpful conversation!
samantha conner on
Nov 14, 2013
I ordered a set of rings for my husband and I after my wedding rings were stolen. I emailed the shop owners with questions after seeing this ring and LOVING it and received a reply almost instantly! These wonderful people worked with me from the very beginning. From making these rings exactly like I wanted so that they would be a precious and special part of our relationship to sending me updates about the status so I wouldn't go crazy waiting :) I could not be happier with these beautiful rings. Maya and Eliad made sure that my rings were completed and to me by our special day and they are perfect. The sizing was dead on and the rose gold is gorgeous!! I can't thank Maya and Eliad enough for making the perfect rings for my husband and I. I would recommend these artists to anyone knowing the work will be A++!<3

Phil Lafreniere on
Nov 25, 2014
Awesome thanks your the best
Fiona Mitchell on
Jul 3, 2015
Absolutely beautiful... so pleased with this. Thank you very, very much :)