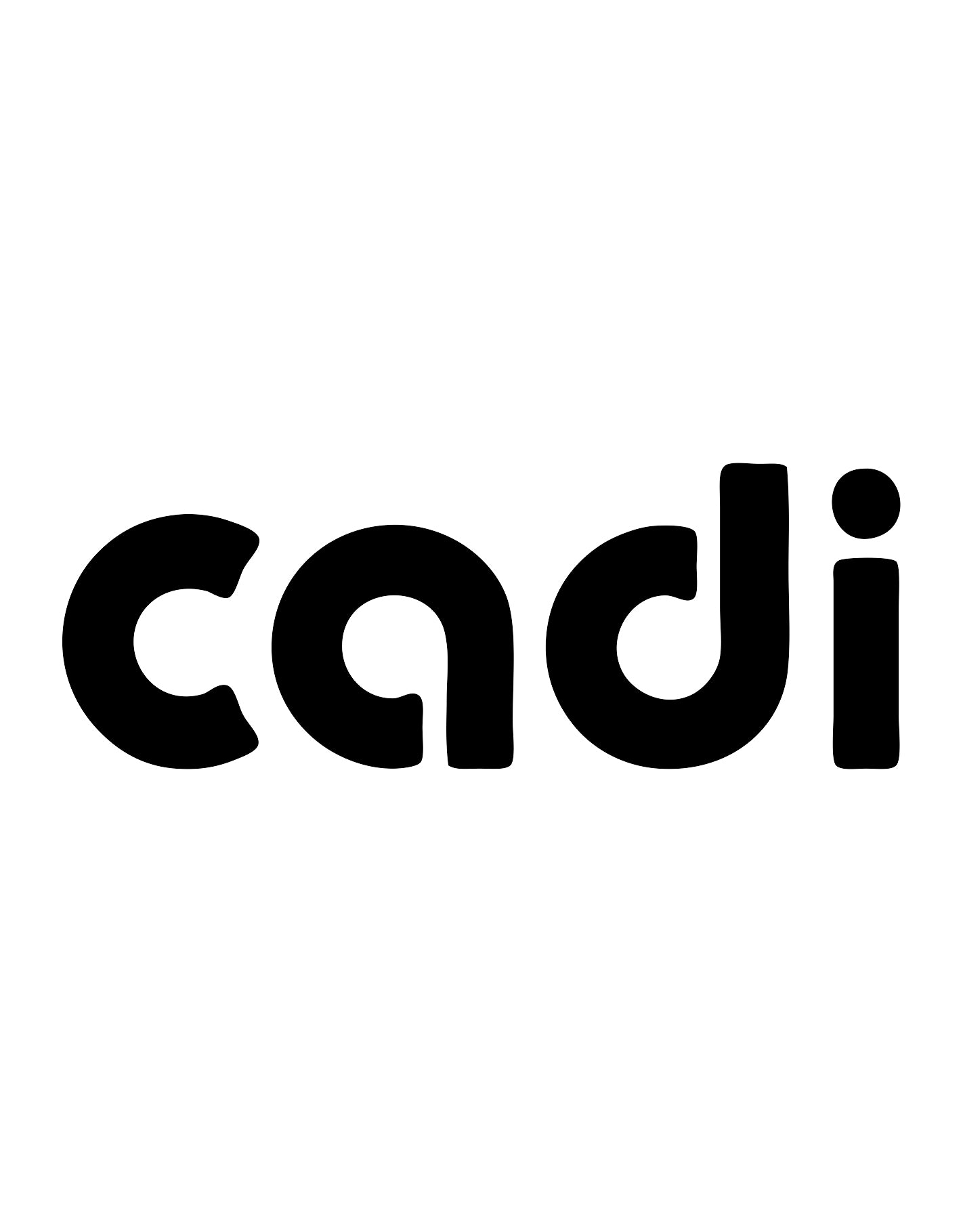 The Brand
Handmade designer jewelry that creates a symbolic connection for its owner.
Can you imagine yourself wearing a piece of jewelry that represents your ambition? A piece that reflects your confidence and inner strength. A kind of armor that reminds you that attitude is everything and that makes you feel effortlessly bold and inspired to live in the moment.
Our designs are made in very small runs. We produce limited quantities and one of a kind products and lifestyle accessories. Keeping our designs limited means that you are guaranteed of owning an item of that is as confident and unique as you or the person you are gifting it to.
Every order is tailored, and specially made to your requirements. We specialize in making personal adjustments for each and every one of our customers, including conjuring up brand new ideas that speak exclusively to your desires. We love collaboration and sometimes we can even share the working process with you, helping to build a relationship between you, us and your handmade jewelry. We understand that you have trusted us with crafting something that is deeply personal to you and we feel privileged to be a part of creating something special that you or your loved one will keep, wear and enjoy for life.
Custom and personalized orders are our specialty and we would love the opportunity to design a new product with you: it's the most exciting type of fusion and it's what differentiates us from other jewelry designers. If you have any special requests or an idea - however rough - please contact us so that we can discern whether or not it's possible and provide you with a quote.
In addition, if you have any specific requests for adding your own spin on one of our existing products, we would love to hear from you as we are 100% pro-personalization and enjoy nothing more than making unique, meaningful jewelry that will mean the world to you or your loved one.
In order to achieve the highest quality we use only the best materials and work with professional artisans who are responsible for some of the special techniques we incorporate into our products. We maintain a strong focus on sourcing top quality gemstones combined with genuine gold, platinum or silver that is 100% recycled.
At CADI Jewelry we are all people; humans who cherish and love our planet. We are not dictated by the bottom line. We make conscious decisions with nature and Mother Earth in mind.
We are designers and handmade jewelry makers that care as much about aesthetics as we do about making the product work and be comfortable for the wearer. Combine cutting edge technology for its accuracy with a sensual, old world craftsmanship that somehow also manages to be futuristic and a fresh interpretation of traditional designs. Our jewelry is never exactly alike, so each piece is unique.
Apart from the ring sizes that we measure precisely using 3D printing technology, tiny "imperfections" are the nature, and indeed the beauty, of handmade work. Other measurements may deviate slightly from those stated on the product page as befits handicrafts that are not mass produced. We believe that the charm and magic of our pieces from the human touch.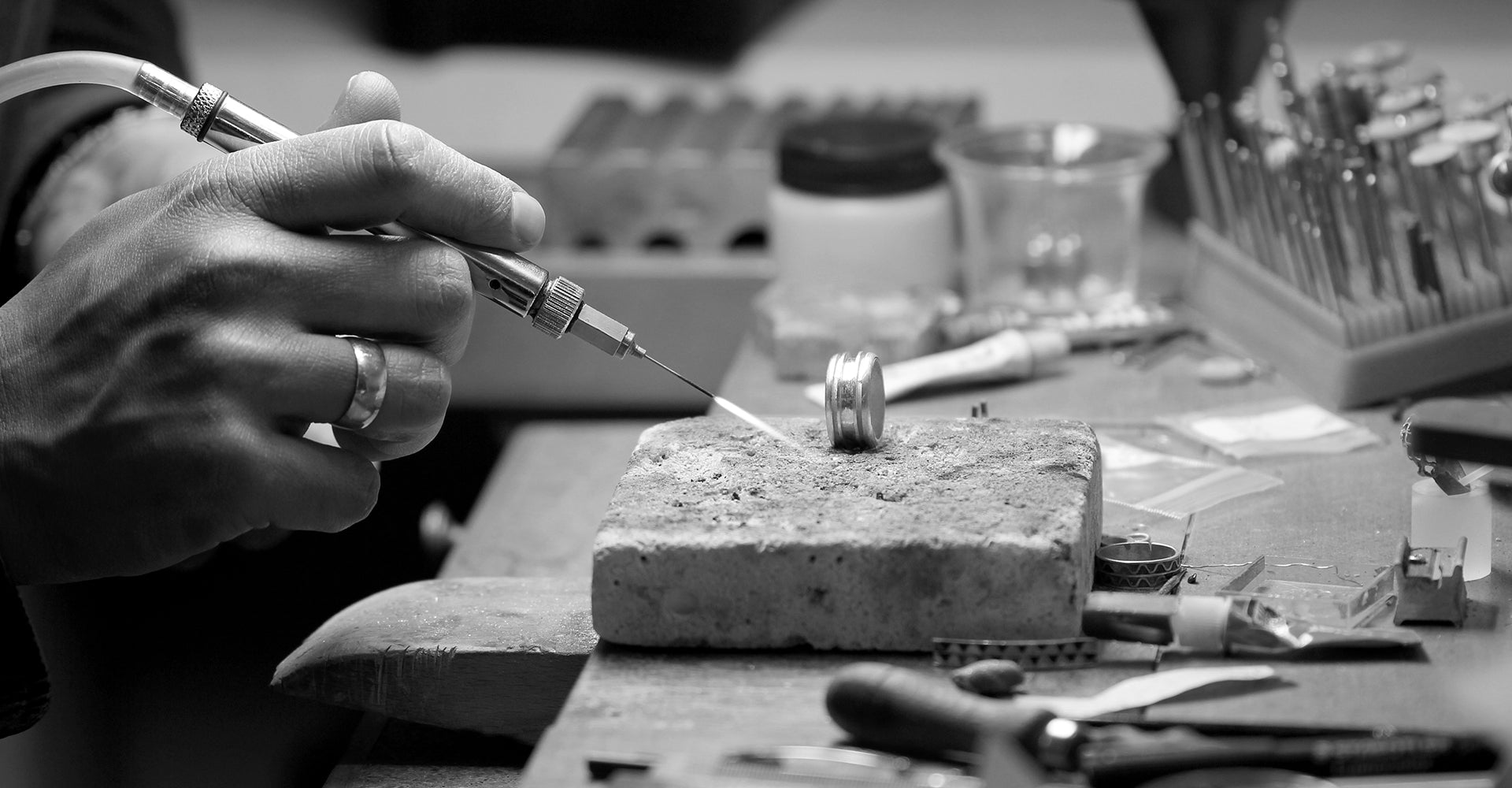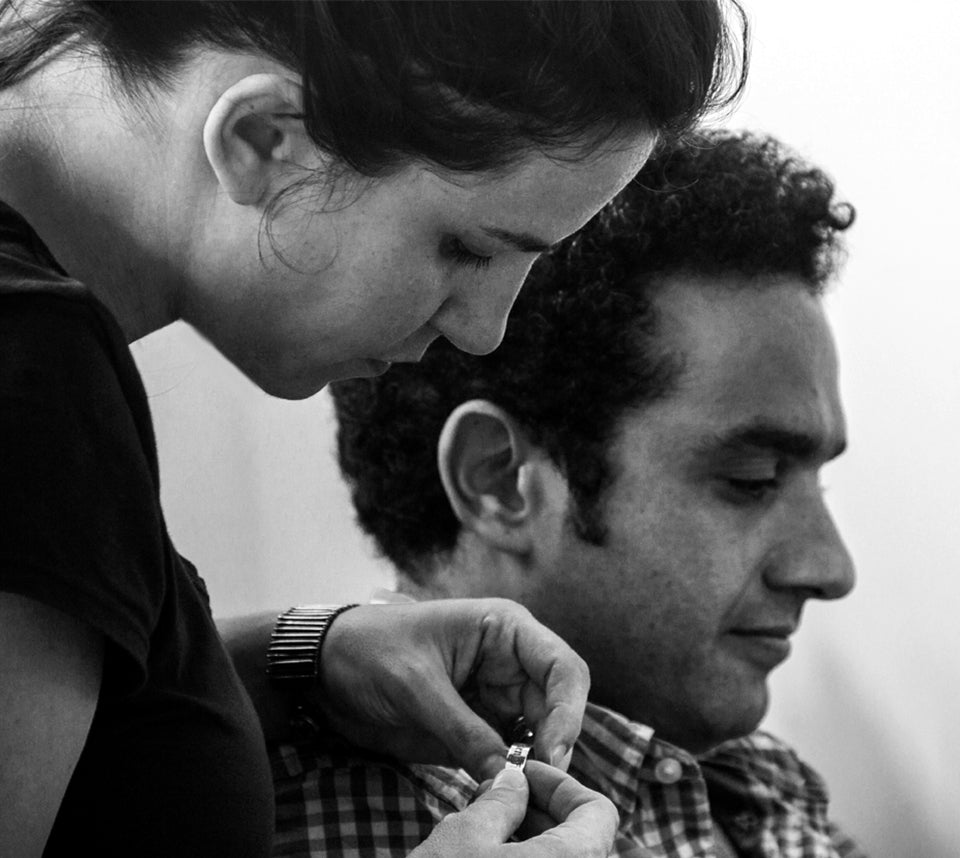 Our PERSONAL STORY is about forging our very own UNIQUE, INSPIRING PATH.
Listening to our hearts and following them. We live in Barcelona and Tel Aviv - going back and forth between what we believe are two of the most diverse, cosmopolitan and exhilarating cities. Our studios are located in the bustling alleys situated in the heart of each city.
Our journey began when we met by chance in India. Sparks flew and what started out as separate trips became a lifelong journey together. Our designs, like our relationship, became a meeting of contrasts. Our luxurious aesthetic is a fusion of tribal motifs and innovative design trends created to be mysterious, powerful, seductive, and bold.
CADI Jewelry means professionalism, high-standards, original artistic expression and excellent customer service. Each CADI piece is imbued with all of our experiences and is a unique work of love - something personal that we create just for you.