The combination of organic simplicity and the geometric font shape is evident in our pendent designs.
It is designed to be more than just an attachment to the body, but be part of the body, it works both ways, talking to the viewer but through the wearer.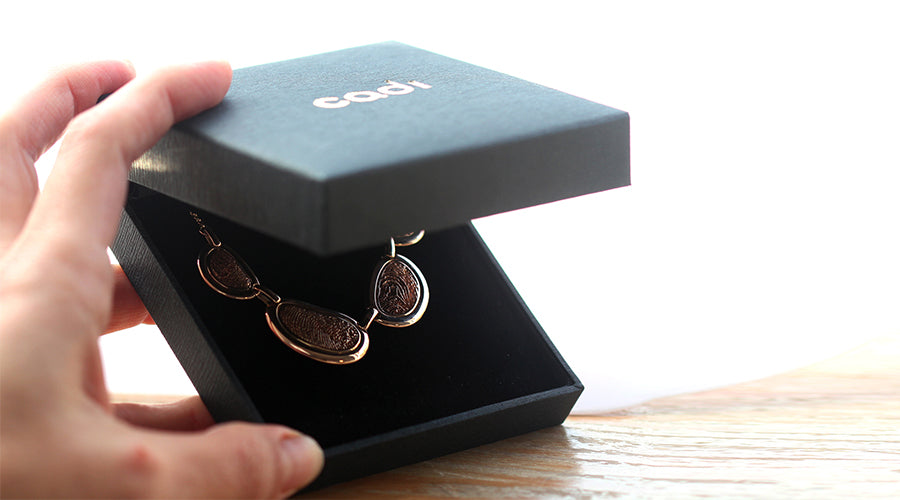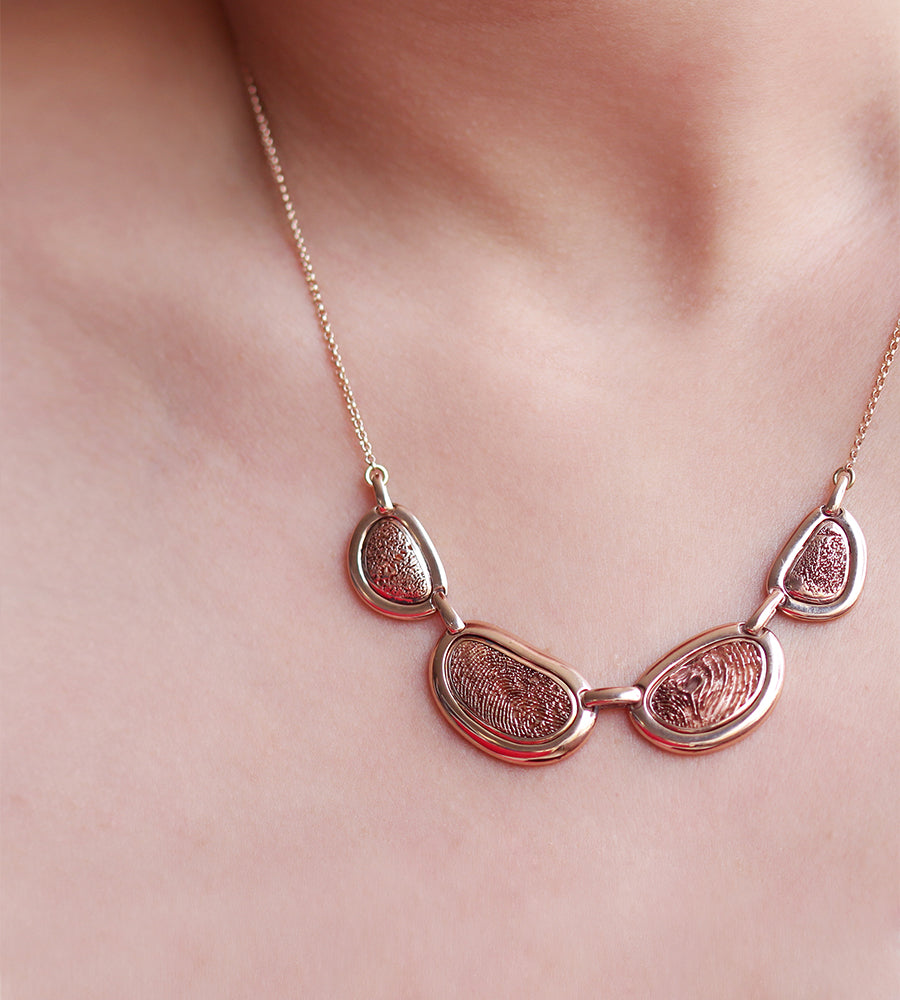 Self
Worldwide Free express door to door shipping on all orders
Reviews
one of the best name plates ive seen yet. thank you guys!
Inbal Nadra on
Jul 22, 2018
The necklace arrived very quickly, Maya & Eliad were super nice and answered all my questions.I just love it! It is so pretty and makes a great present.Thank you :)
Ayala vitkon on
Oct 12, 2018
I was so excited when I ordered the necklace and now - when I got it,I even more excited !!! it came out perfect 🖤 Professional craft work, beautiful piece of jewelry !It's exciting to know that the jewelry was made especially for me .Thanks to Eliad and maya for your joyful creation