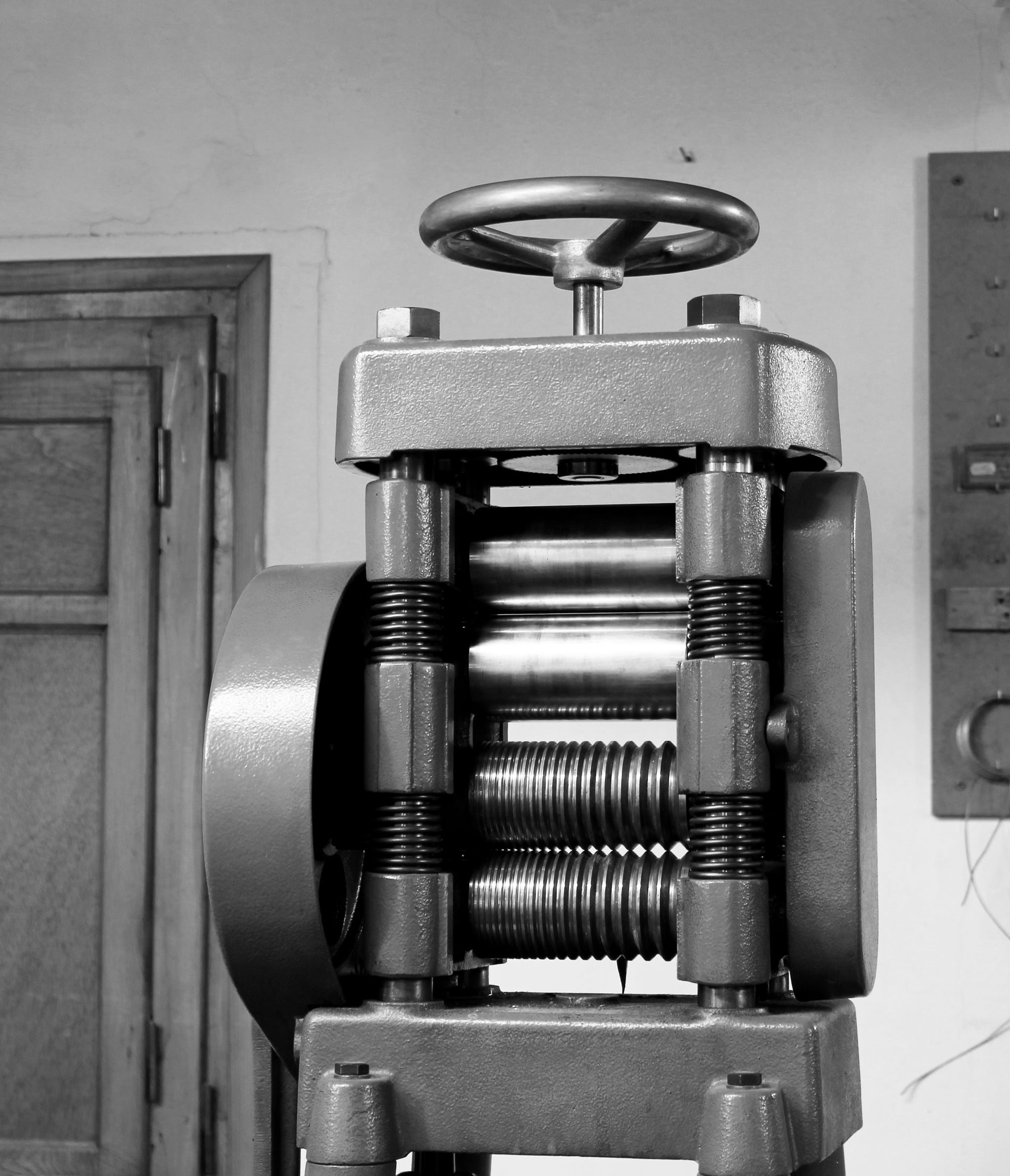 Warranty
Cadi jewelry is always willing to help her customer and give the best service in any meter, please consult us if you have a problem even if years have gone by.
There is a 65$ fee for handling on any returned item that is not within the warranty terms.
Cadi jewelry warrants consumers that the products purchased from this online store defective or has workmanship errors for a period of twenty-four (24) months from the date of delivery.
Apart from the ring sizes that we do very accurately, Tiny imperfections are the nature of handmade word, measurements can be certain deviation from the stated measurements on the product pages, as befits handicrafts that are not serial production, Those arguments will not be considered as product defects.
This warranty does not apply:
-Signs of wear and tear, such as scratches, will not be considered as product defects, but as events generated by normal use and therefore not covered by warranty.
-if the product has been subject to improper use, repair, alteration and/or modification not authorized by the brand;
-if the product is damaged by misused, abuse, negligence, accident, normal wear and tear and deterioration, improper environmental conditions or lack of responsible care.
-to damages due to any other cause not related to defective design, workmanship and/or materials
How to apply
In order to benefit from the warranty under these Terms & Conditions you must provide proof of purchase of the item from Cadi jewelry online store cadijewelry.com and send it along with one or more photos of the products showing the alleged defects or lack of conformity to the following email address: info@cadijewelry.com (within a period of one month from the date on which you detected such defects or lack of conformity).
After a preliminary appraisal of the problem, You will be asked to ship the products back to us, with specific instructions on how to do that. If these instructions are not followed, we reserve the right to rely solely on the pictures that you sent us before shipping the products back, and we will not be responsible for any further damage caused to the products in transit or added fee.
Free of charge
If your complaint is communicated be email at info@cadijewelry.com within 24 (twenty-four) months of purchase, and the defect or lack conformity is recognized by Cadi jewelry as a defect in materials and/or production, the product will be repaired or replaced free of charge with a new one. If the model in question is no longer available or out of production, you will be offered the opportunity to choose a model of equal value. Your decision in this regard must be notified to us within 10 (ten) working days from our last communication approving your complaint.