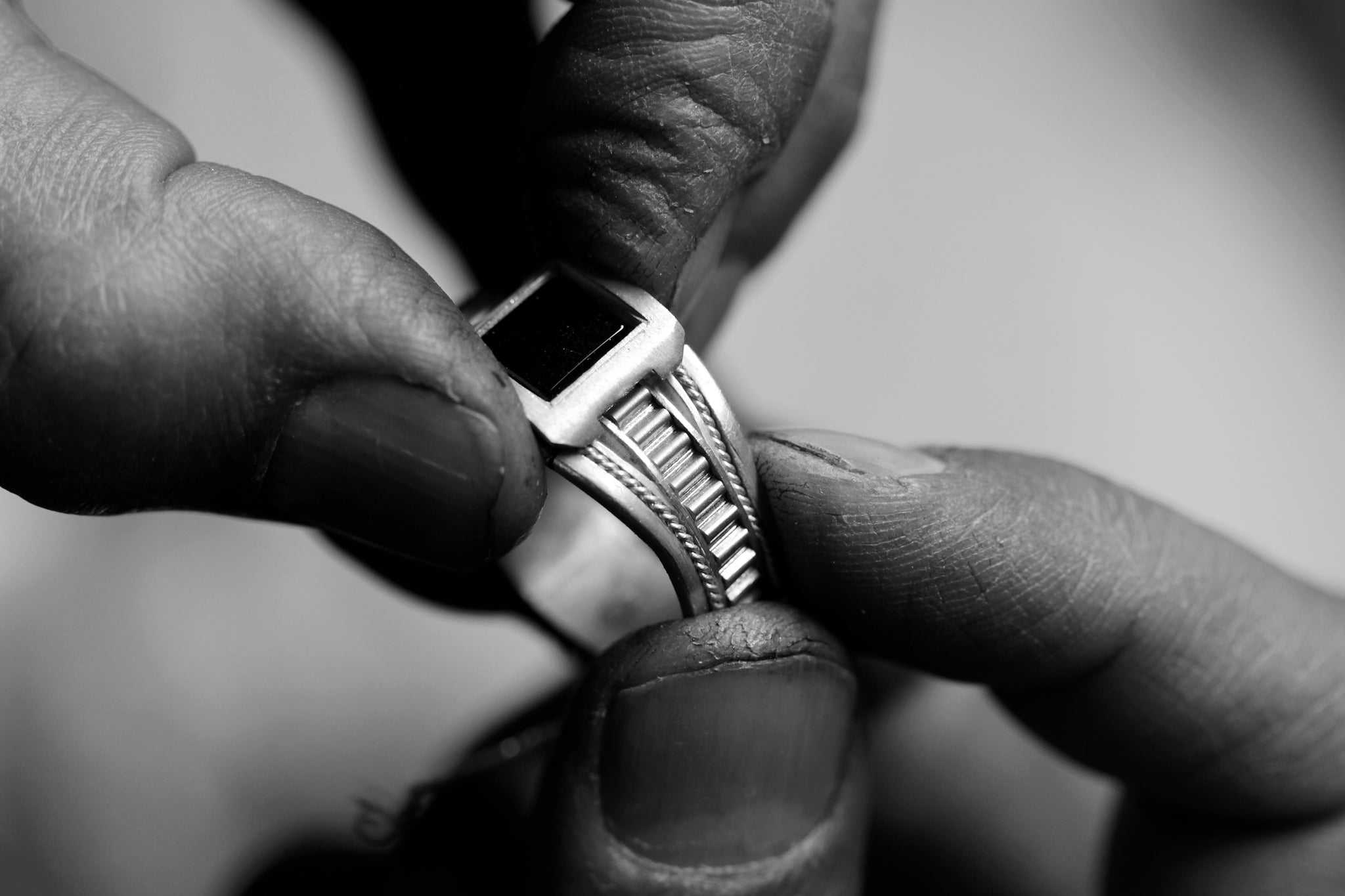 FAQs
Q How much are shipping costs?
A All of our products feature free express shipping
Q Where do you ship?
A Cadi jewelry ships worldwide. 
Q Which courier do you use?
A A shipment usually takes around 2-3 working days in Europe and USA and 5 working days worldwide.
Q Do you exact personalized order requests ?
A We welcome any custom orders! We would love to design something especially for you.
If you have any specific request for an existing product or would like us to design something specially for you.

Q Can I return my order?
A Yes, you can return your order within 5 days from purchase only on the condition that your order is a nun
personalized order including specific sizes (with shipping costs at your expense).
In order to receive return authorization please go to the Returns page and follow the instructions.

Q Can I cancel an order?
A Yes, you can cancel non personalized orders within 24 hours for free.

Q Do you offer warranty?
A We provide a standard warranty of twenty-four months on all products distributed through authorised
channels. Distribution through channels not recognized by Cadi jewelry shall not be eligible for this service.