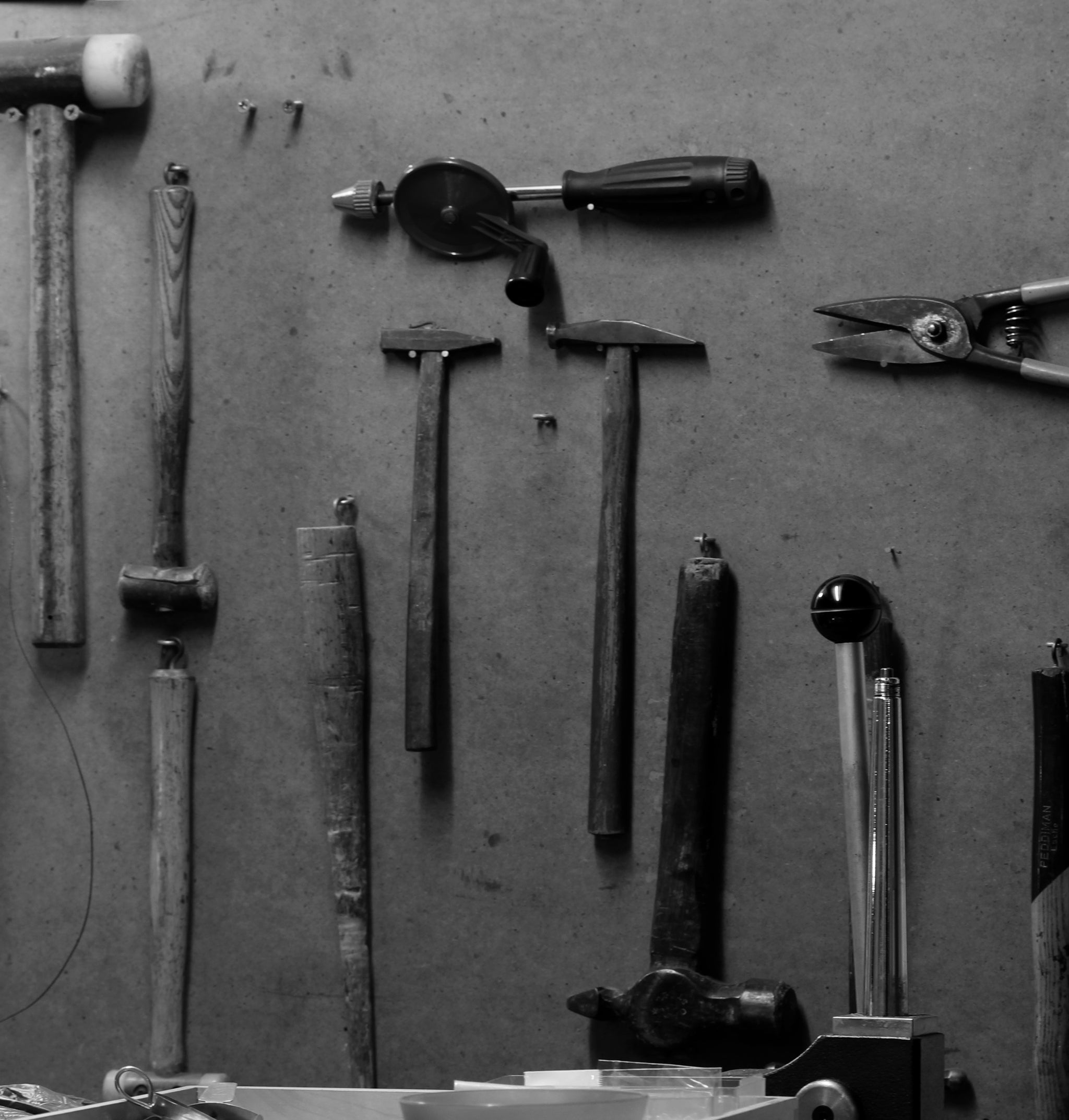 Shope Policy
Welcome to our web site www.cadijewelry.com. By placing an order on this website you agree to be bound by this Shope Policy. If you do not agree to all or part of the policy, we invite you not to use our Website. This  Website is managed and maintained by Cadi jewelry ("Cadi jewelry","we","our" or "us"). We may amend or simply update all or part of our policy if needed, the updated information will always be shown in this Shope Policy page.
Cadi jewelry cannot guarantee that the Website will operate continuously, without any interruptions and error due to the connection to the Internet. We will not be liable for any failure, any suspension or any termination of access to the Website arising out of any event beyond our reasonable control.
The Website may contain links to other websites which are in no way connected to the Website or to Cadi jewelry. Cadi jewelry does not control or monitor such third party web sites or their contents. Cadi jewelry shall not be held liable for the contents of such sites and/or for the rules adopted by them in respect of, but not limited to, your privacy and the processing of your personal data when you are visiting those web sites.
All rights of Cadi jewelry, designs, images, pictures, dialogues, music, sounds, videos, documents, drawings, figures, logos, menus, web pages, graphics, texts, and all the other products are under our sole copyright. All of the content featured or displayed on the site, including but not limited to, text, graphics, photographs, images, moving images and illustrations without our permissions that will include attribution to Cadi jewelry is forbidden. You must  attribute the work of Cadi jewelry. Modifications, reproductions or any imitation or copy is forbidden.
We never share or sell your information to any third party. Your details are only used to contact you about your order or issues relating to Cadi jewelry. You can opt to receive our Member Club butice newsletter by signing up on the site or at the checkout. All transactions are highly secured using Shopify payment or PayPal system with a PayPal account (if you have one), or pay with your credit or debit card through PayPal. Your credit card information is never stored.
The products displayed on the Website may not exactly correspond to the real items in terms of image, dimensions and color depending on your internet browser and/or your monitor quality. Pictures are for illustration purposes only and the items are described to the best of our knowledge.