The traditional world refers to reality as composed of two elements: spirit and matter. Spirit is the creative and leading principle, but it is abstract and can not be grasped by the senses; Whereas material reality is the collection of forms representing the different manifestations of the spiritual world. 
The Spirit pendent is like a bridge connecting visible and invisible. It hides, and at the same time discovers. It allows us to remember and connect to the layer of reality that often are not recognized in our daily life.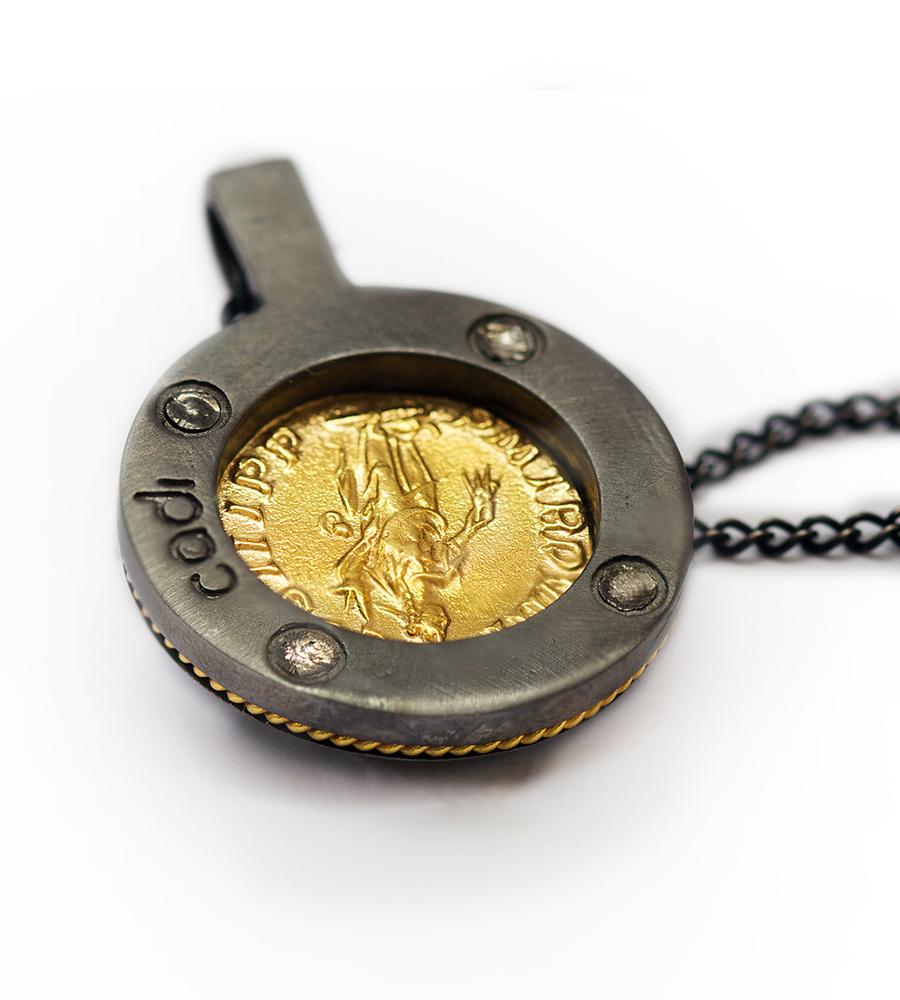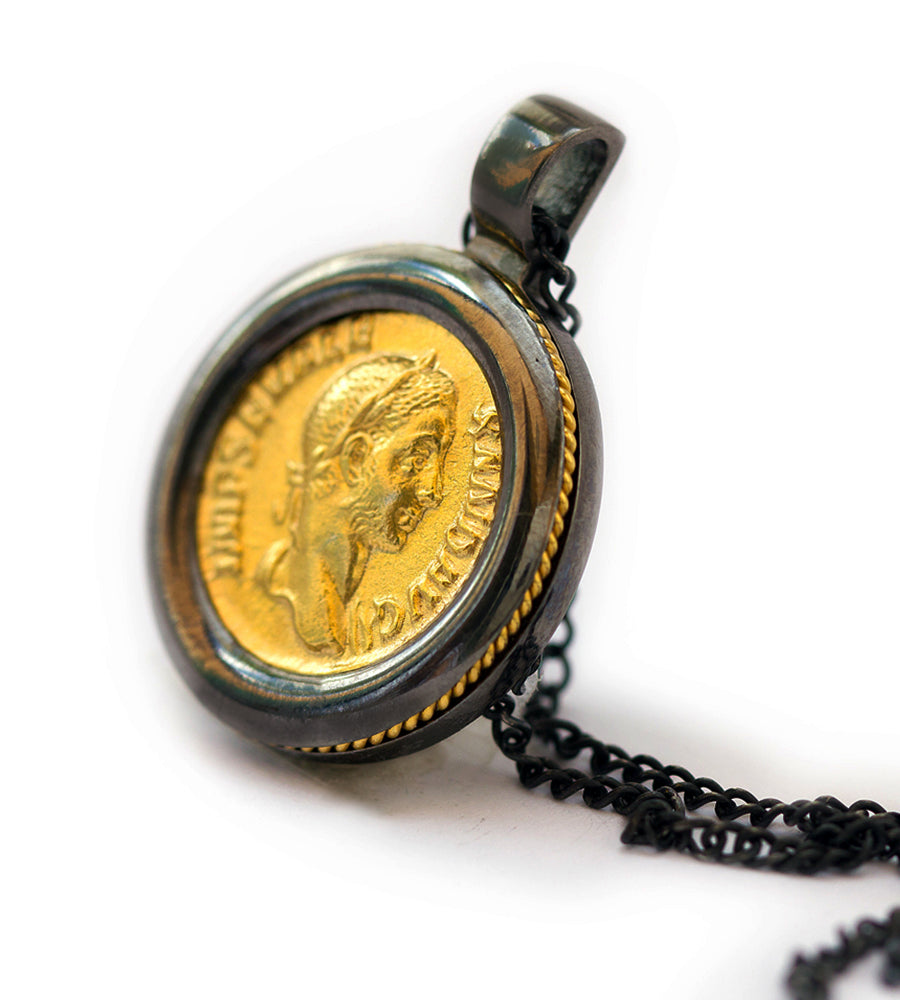 Protection
Worldwide Free express door to door shipping on all orders
Reviews

Helen Ring on
Mar 11, 2015
A truly beautiful design, wonderfully crafted and exactly as described on the site.The communication couldn't be better, very personal and thorough with Maya and Eliad who really are passionate about that they do.The parcel came in good time so I was all round very happy with this purchase!

jonathancharak on
Mar 29, 2015
My wife really loved the gift. It was shipped very quickly and came in pretty standard box. Great product
It's an expensive piece of Jewelry but it is truly beautiful!