Unique cufflinks are the perfect detail that gives your look a dash of the unexpected.
Elegant cufflinks for men that feature a beautiful natural gemstone perfectly set in a hand-made "boxy" bezel, given a classic spirit by a fine filigree decoration or an exclusive enamel work.
Handcraft detailed and finishes using quality materials such as gold and sterling silver, creats one of a kind heirloom piece that will be enjoyed by posterity.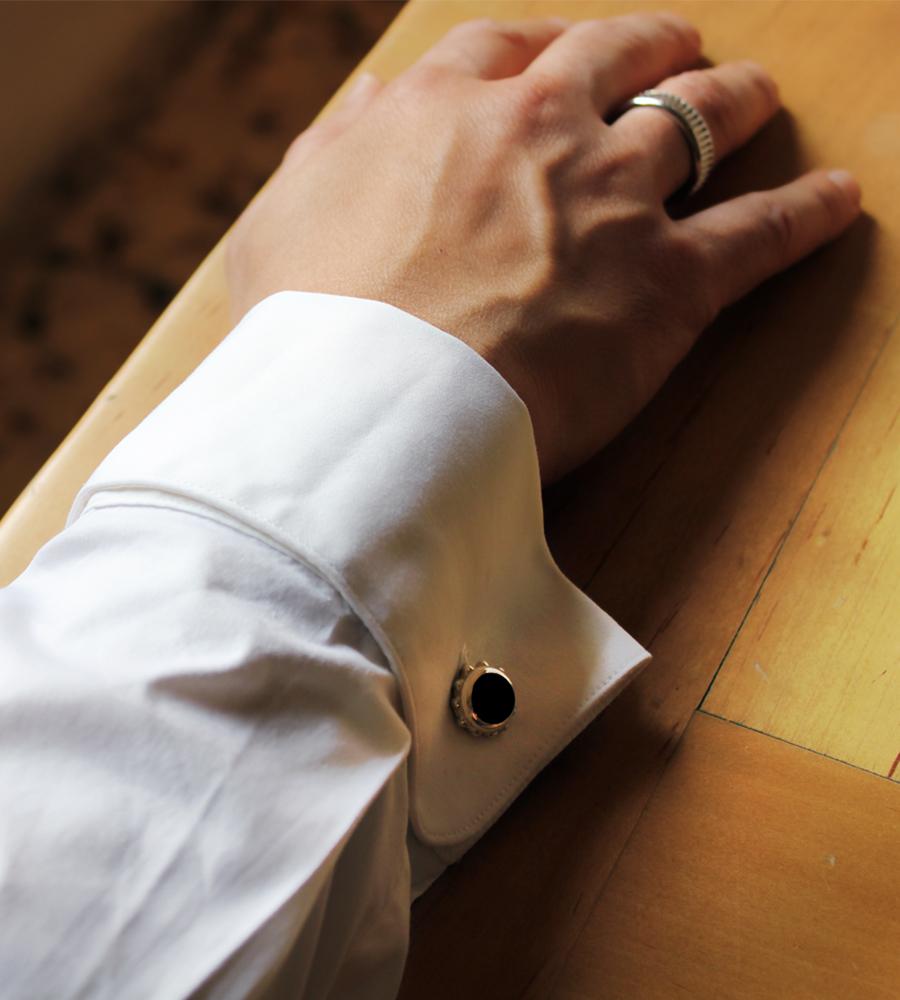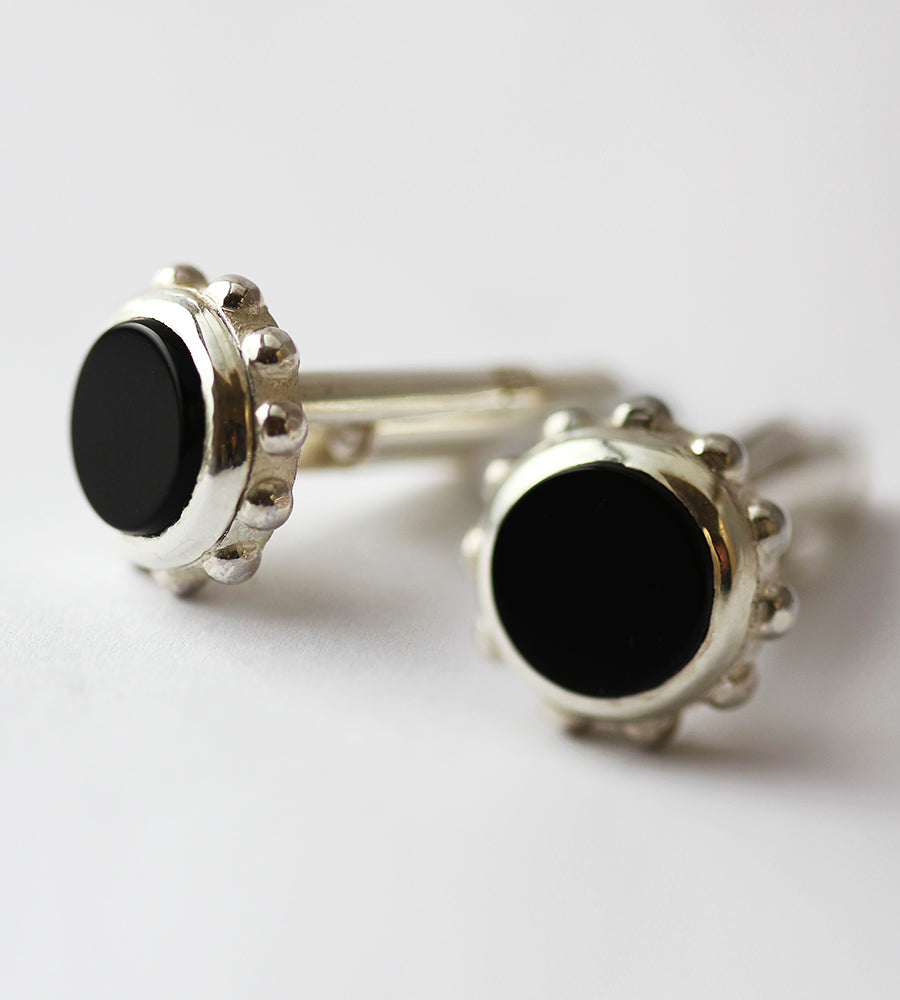 Cufflinks
Worldwide Free express door to door shipping on all orders
Reviews

Dina Neishtadt on
Dec 4, 2013
Quick and on time delivery, very flexible! Thank you so much!