Make it even more personal!
Here is your chance to celebrate life's special moments with custom engraving that will help you
honor your special occasion with a significant unique and personal reminder.
There is nothing more unique or thoughtful than an engraved gift made with just "you" in mind.
You can be assured that your gift is unique, with a secret message meant for only her.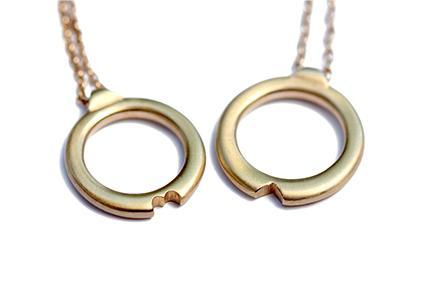 Pendant engraving
100.00USD