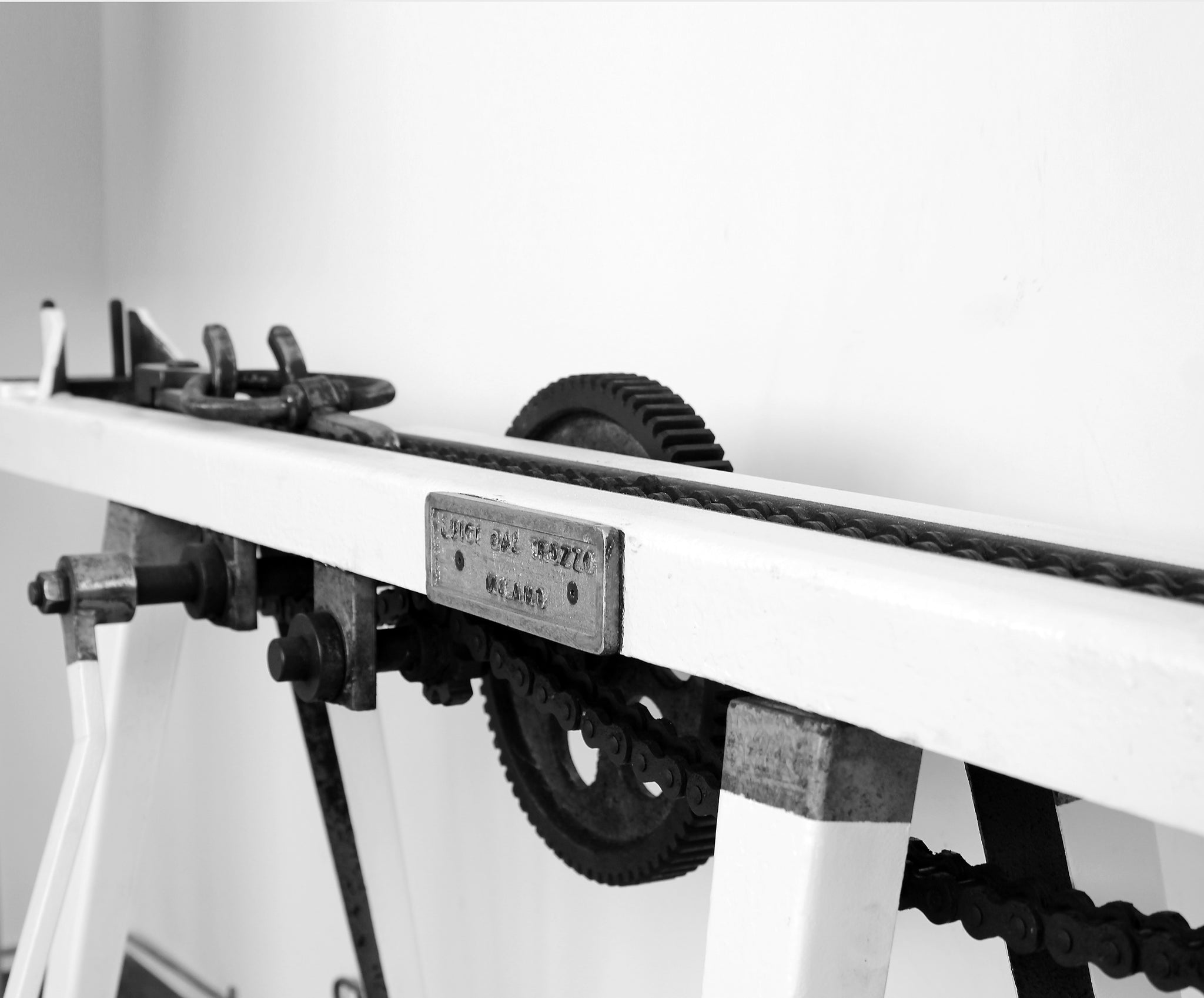 Returns and Exchanges
You can cancel your order and request a refund or exchange within 5 days from purchase only on the condition that your order is a nun personalized order including specific sizes.
You can return whole or any portion of your order.
If you'd like to return the products and request a refund or exchange it, please contact our customer service at info@cadijewelry.com
After the return has been confirmed by our customer services via email, you should send the products back to us within 7 days. Shipping will be paid on your behalf.
Please note that all products must be returned undamaged, in their original packaging and with all the accessories present at the time of purchase. We will not accept merchandise that has been worn, used, altered or damaged.
Please make sure you return all the items in their original state in order to avoid incurring any charges.
We are not responsible for loss or damage caused during the return of the item.
Our customer service will give you further details about the best way to return the products in order to reduce the time and cost of shipping.
We do not accept returns or exchanges of special orders items that are tailor made BUT if your custom order is only a change of size or plating, depending on the item in most cases we can credit you for another item from our shop or even refund.
Feel free to consult us regarding any specific item.
For orders that are out of standard range sizes are less likely to be exchanged.
Unfortunately, we don't offer free returns and will need to cover handling and shipping expenses we used for your order.
There is a 65$ fee for handling on any returned item.
Any duties and taxes are the customer's responsibility.
How to Return Goods
In order to return the good you are required to contact us by email info@cadijewelry.com to get precise instructions on how to return items to prevent stops or problems that may delay or increase the cost of returning the item.
Once the products are received, we will refund your order. If there are any issues with your return, we will contact you directly. If the packages gets lost or is delayed, we may have to withhold the reimbursement until we receive confirmation that the products have been received. The order will be refunded using the same means of payment as your original purchase.
For any questions about returns, please get in touch with our customer service at info@cadijewelry.com