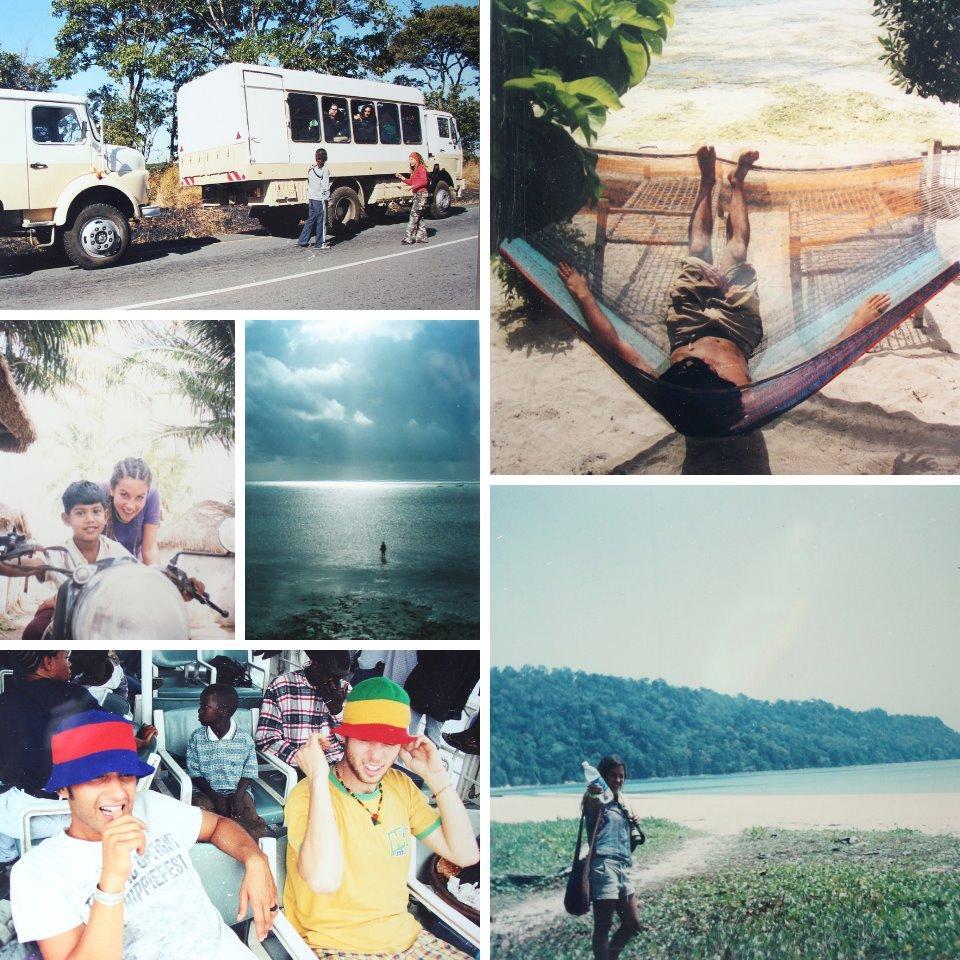 VAN LIFE
Today we celebrate 15 years to our first trip and that brings up memories of our first moments together.
The little details are the story, and the connection between them is all the magic.
Our desire to connect people continues to lead us every day.
As between people, the connection between man and his world, where wisdom is found, and so we learn all our lives without one dull moment.
That's how the big picture is being built.
Here is a post in favor of celebrating love, road trips and dreaming together.
And especially for those who do that from their van/RV/kombi/bus/pickup track/Unimog...
check it out: van life