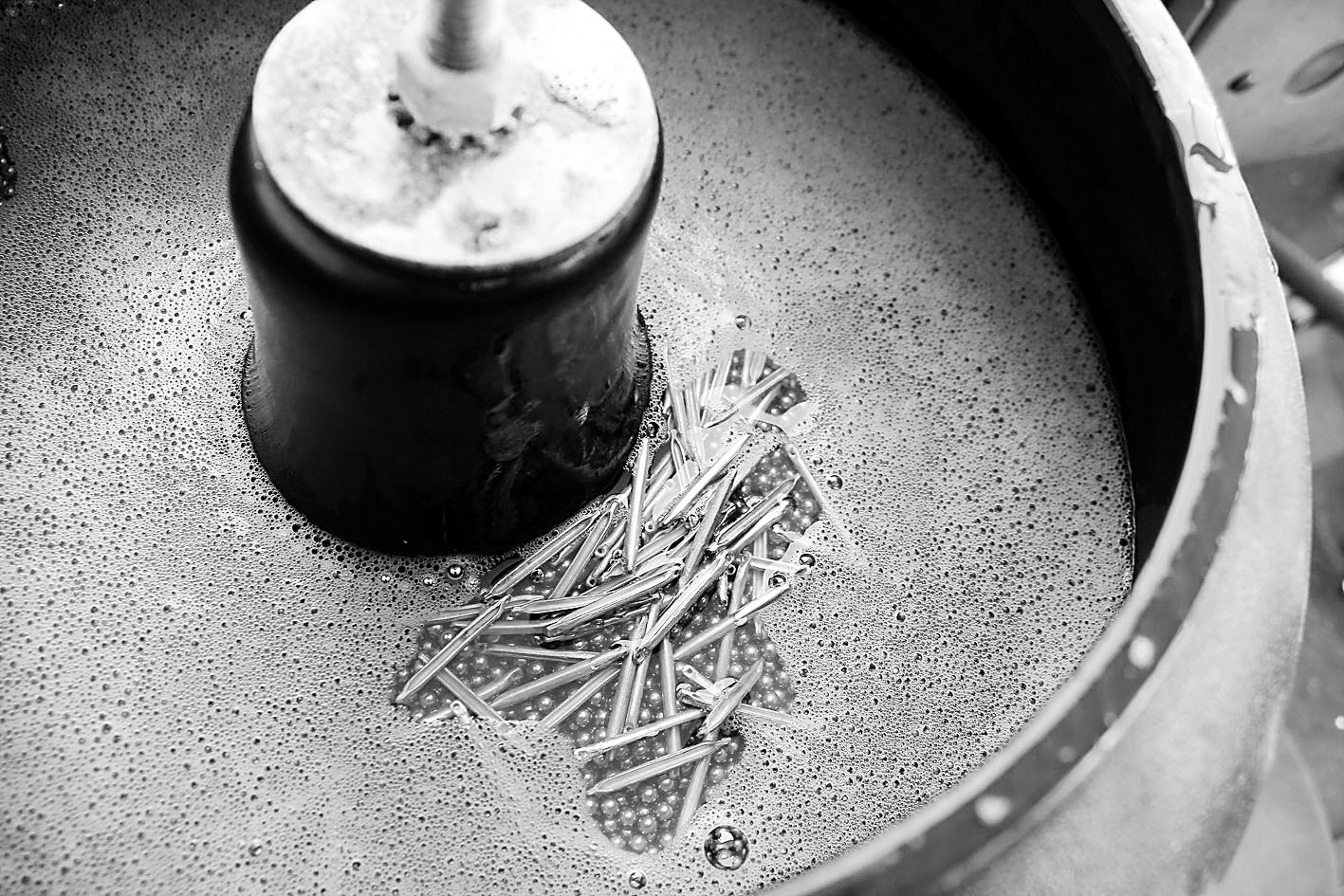 Shipping
Our orders are shipped worldwide. Making a unique jewelry piece takes us around 3-4 week.
Custom orders may vary please contact us regarding a specific order time frame.
Time frames are estimated as the making process is complex and depended of external professionals that can unexpectedly need more time finishing there part in the making of the jewelry.
We'll do our best to meet these shipping estimates, but cannot guarantee them. In case of slight delay we will contact the buyer and let him know the modified shipping date.
Shipments itself takes about 2-5 working days from the shipment date depending on the destination.
We use express door to door insured shipping using mainly FedEx, UPS, DHL or other fast shipping companies.
Shipping is free to all orders and its part of our excellent service. 
Unfortunately, occasionally you might experience delivery delays due to carrier issues or unforeseen circumstances related to the specific country of destination. These include national holidays, strikes, or other events due to extraordinary conditions. In this case, we might be forced to postpone deliveries. We apologise for any inconvenience this may cause.
It is the responsibility of the buyer to give a correct address and to solve the issues in case of a problematic address provided where the delivery is unsuccessful / no access or the shipping messenger cannot hand over the package in the given address.
The buyer will then contact the shipping company office in his country with the tracking number and schedule with them the transmit.
In exceptional cases, the buyer can either give a different address or schedule a pickup from the nearest shipping company office. 
In order to assure a smooth and quick hand over of your package, please provide us your phone number and email address. Sometimes, it is needed for the courier to schedule delivery.
Taxes and Import Fees
International orders may be subject to import fees on delivery.
The rules and regulations for import fees vary from country to country and state to state, so please contact your customs office for further details.